Written by Andy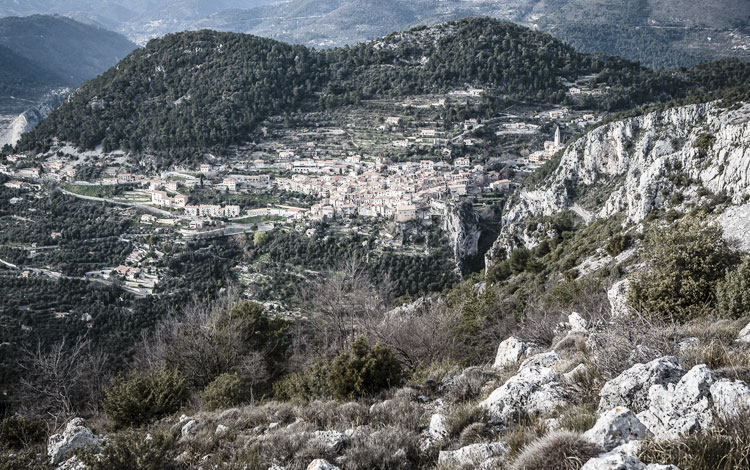 Up in the Maritime Alps above Nice, there's a place that has played a crucial role in the history of mountain bike riding. The name of this place is Peille.
It was here that a group of riders created one of the most memorable tracks ever built.
There's no need to draw up the list of the champions who have dominated the international downhill scene for years and who come from this area of the south of France. Their names are known to everyone and they're part of the Gravity Hall of Fame.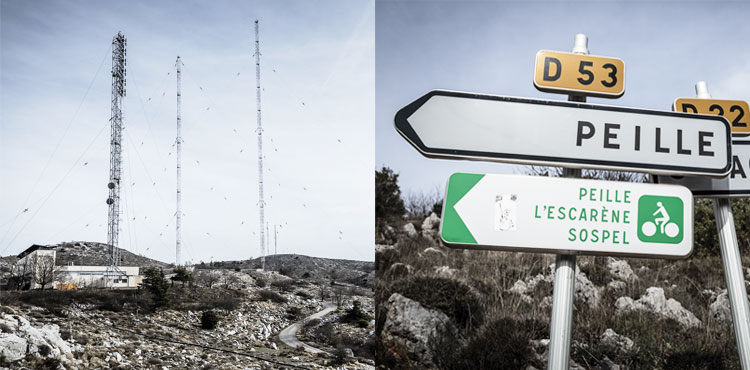 Still today some of the greatest mountain bike talents in the world come from this area of France. 

Indeed, Formula's French base is in Nice. The guys who work there, exceptional riders who are all passionate about their work, form part of the community that created Peille.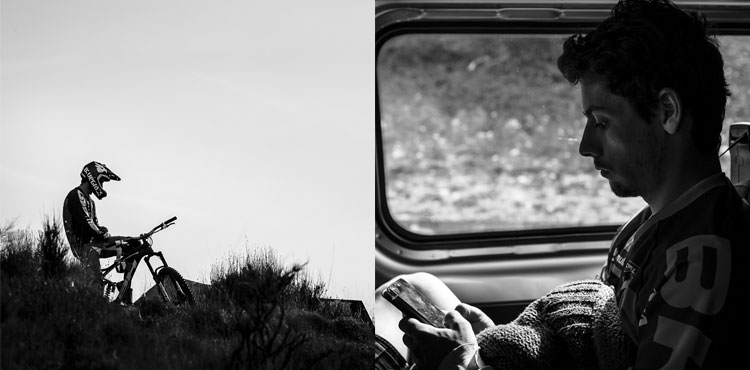 For Formula, Peille is like our second home, the perfect track for testing materials. 

If by chance you find yourself travelling in this part of Europe, you mustn't miss the opportunity to ride your bike in Peille. The huge antennas on the summit mark the starting point of the run, antennas that have now almost become the symbol of the track.
Photos: Alex Cure from the BH Team
At least once in your life you have to go and ride in Peille – believe us, you won't regret it.
Read full article: www.rideformula.com