Written by Giulia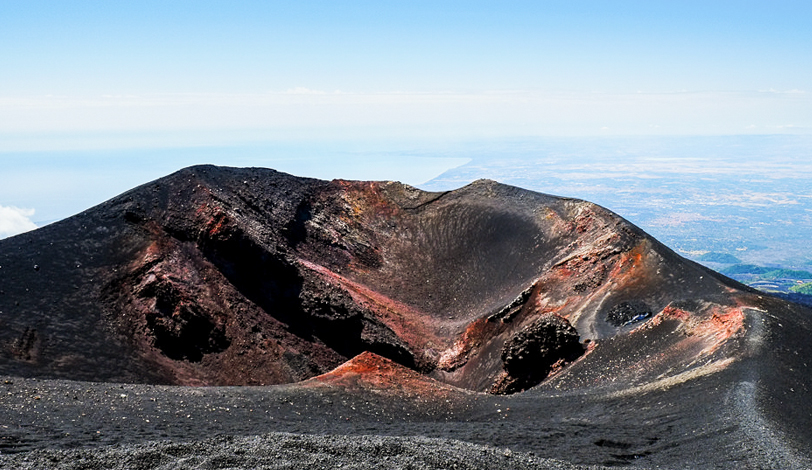 Recently we visited Sicily, with its volcanic earth and breathtaking views.
We stayed at Villa Paradiso Hotel, a historic and recently restored hotel located a few meters from the center of Taormina. The rooms overlook the beautiful Bay of Naxos and majestic Mount Etna.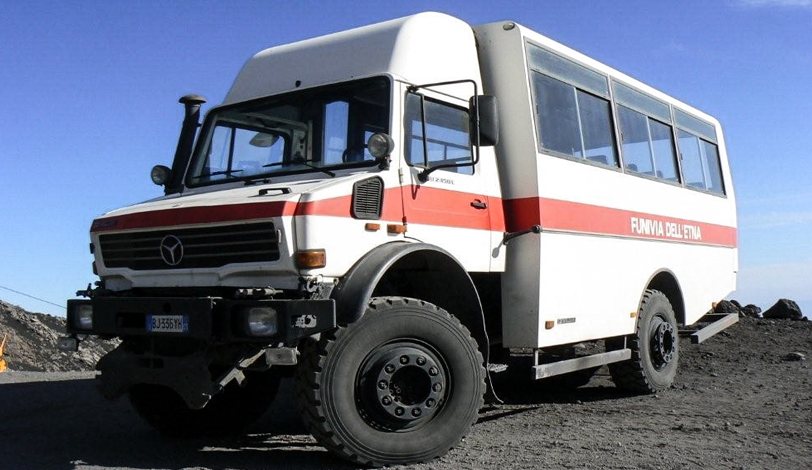 We were treated well very, but the goal was not to rest but to work hard.

Early in the morning, we rented bikes in Taormina (two days 40 €) and a bike rack so we can get our workout going.
We check to see if we had all the necessary gear for "climbing": anorak, clean shirt, two water bottles, energy gels, and fingers.
After an hour trip, we arrived at Rifugio la Sapienza (1900 m). We could have reached the peak with the cableway or with a van, but we preferred our bikes.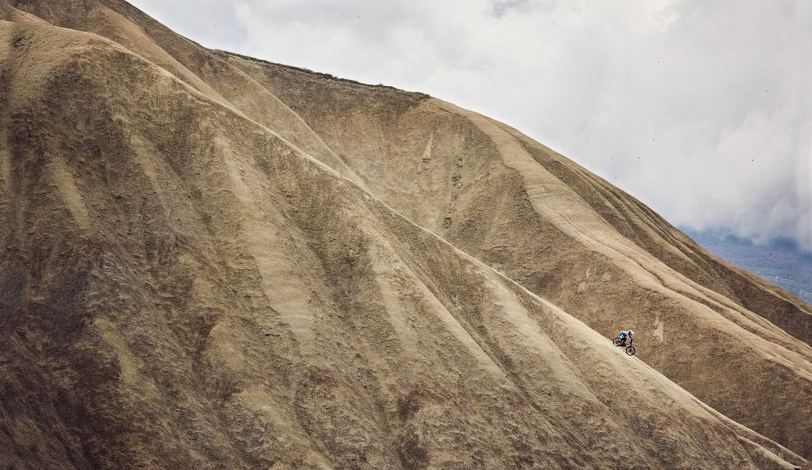 Expecting a climb with 23% grade, we checked out our MTBs and got started.
At about 5 km to the end of the cableway, the landscape views well rewarded our efforts. The weather was not very clear, but fortunately, we were well equipped!
We stopped at the bar and fueled up on supplies, put on clean and dry shirts and our anoraks and we were ready to reach the 3000m peak.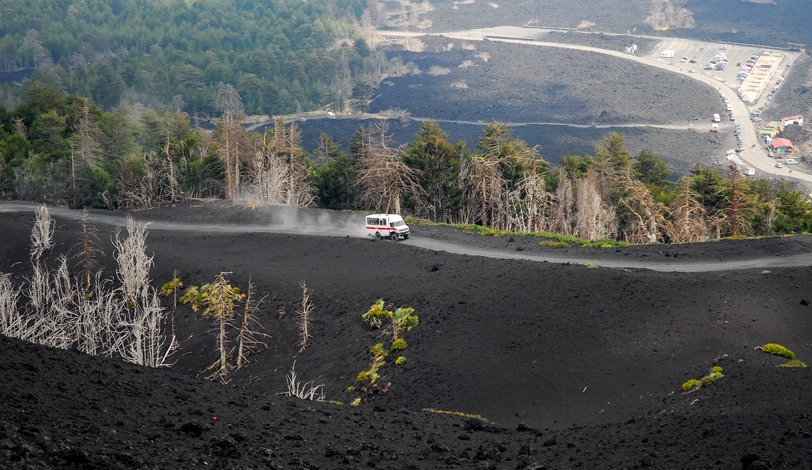 After nine kilometers of climbing we arrived at Torre del Filosofo (2920 m). We were almost at the top!
 We continue on the lunar desert near craters (it seemed like we were on the moon! OMG).
We arrive at Piano Provenzana, the 3000 m peak!
After many kilometers of climbing, we enjoyed every bit fo the descent!
Etna was certainly an experience everyone should have at least once in life.