Written by Jack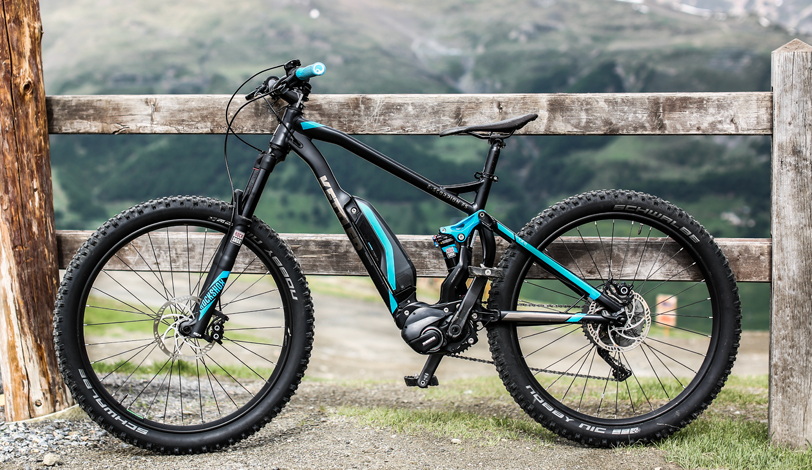 Livigno is well known as a famous "Bikers' Town". Two bike parks, equipped hotels, and breathtaking views make this place special for two-wheelers.
I want to advise you to go to Livigno with e-bikes. We used the full suspension models by Kettler.
Discover all models:kettler.rms.it
These bikes gave us the ability to move freely, taking advantage of the power of the electric motor. We did not have to work hard uphill, and we had no problems during the steepest and longest sections of trail.
Discover the E-Scorpion FS.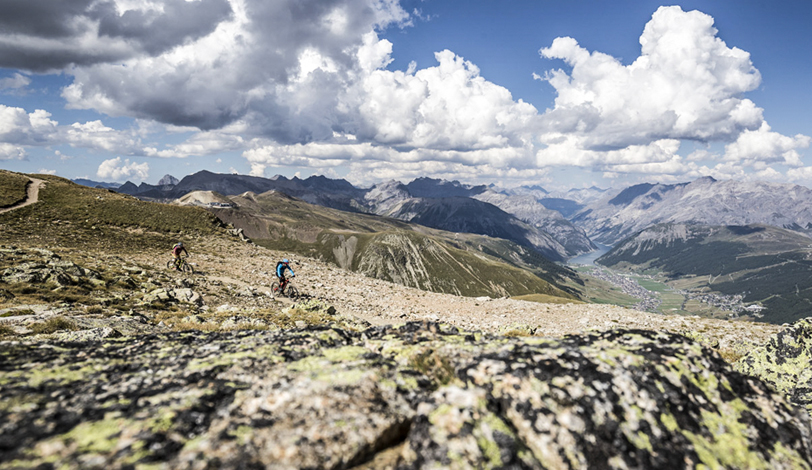 Throughout my travel experiences, I have always tried to support family-run facilities.
In Livigno you can choose from any of the hotels you will find on www.biviolife.it to find a place where you will feel right at home.
Biviolife offers hotels with spectacular suites or rooms available to all, consistently maintaining the feel of a classic "mountain lodge".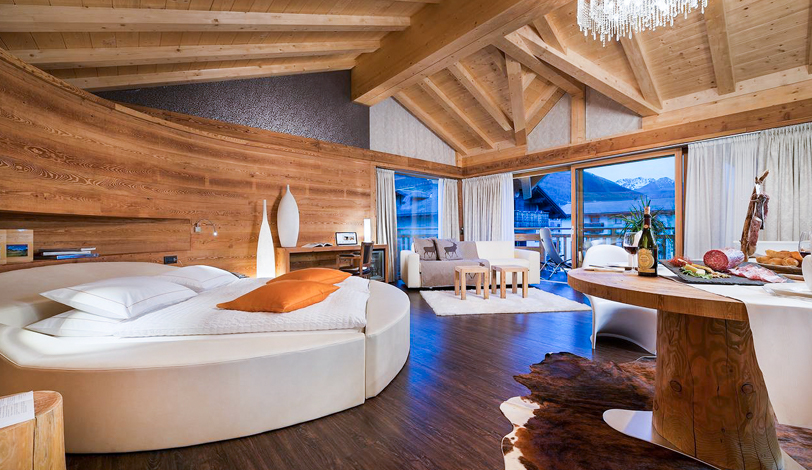 We would also like to recommend the MTB camp, which is a weekly activity program.
Guides take you along the trails where you may meet local cycling professionals.
The MTB camp routes range from10km to 90km, and cover a range of difficulties. The Swiss National Park, Stelvio National Park, and Livigno area are between glaciers, pastures and Cancano and San Giacomo lakes.
With e-bikes you can make more miles in one day!
The two bike parks, Mottolino and Carosello3000, are a must stop. This year there is a unique bike pass to cover the cost of both parks.
What are you waiting for? Book now!