Written by Virginia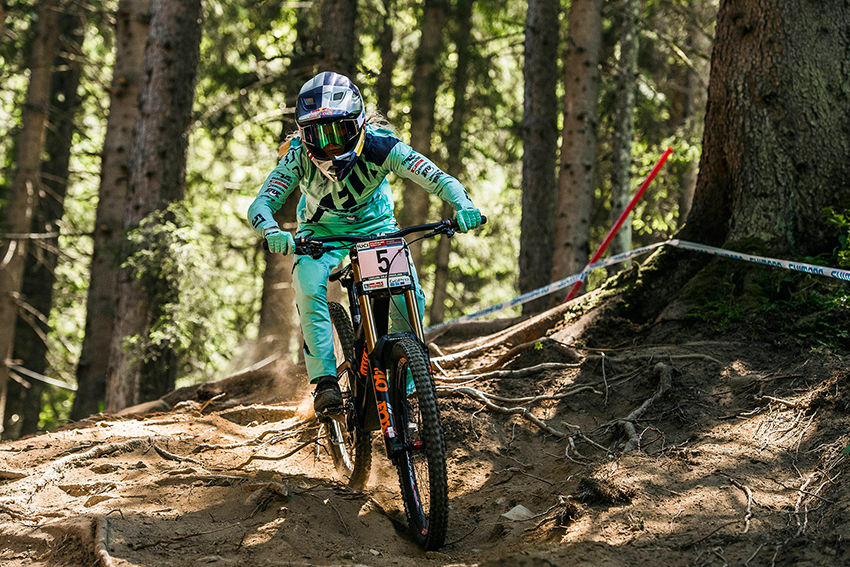 Andorra is a sovereign microstate, nestled between the borders of France and Spain. The eastern Pyrenees cover the entirety of the country, making Andorra a virtual paradise for mountain bikers!
Vallnord Bike Park, Located in La Massana, is one of the main attractions of the "Valls del Nord". The slopes offer up 20 different trails, including 18 downhill tracks and 2 enduro, with varying levels of difficulty.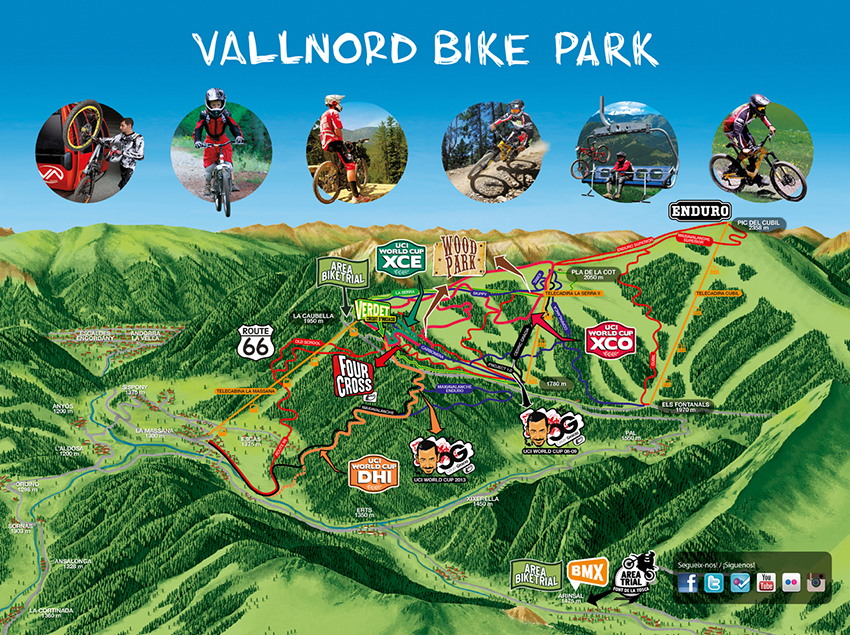 The park is open from June 16th through September. Three mtb-ready chair lifts allow access to the tracks: La Massana Gondola (departing from the center of the village at 1,300 meters and arriving at La Caubella at 1,950meters, and 2 removable chair lifts they call La Serra II and El Cubil. At 2,350 lung-burning meters, El Cubi brings riders to the highest point of the park. We suggest giving yourself plenty of time to explore all that the park has to offer.
A variety of events and services take place at Val Nord. Bike rental shops, downhill skills-schools for children and adults, bike-hotels, and dedicated apartments for mountain bikers are among the many unique services offered. You can book these offerings separately or as part of a package on the park website.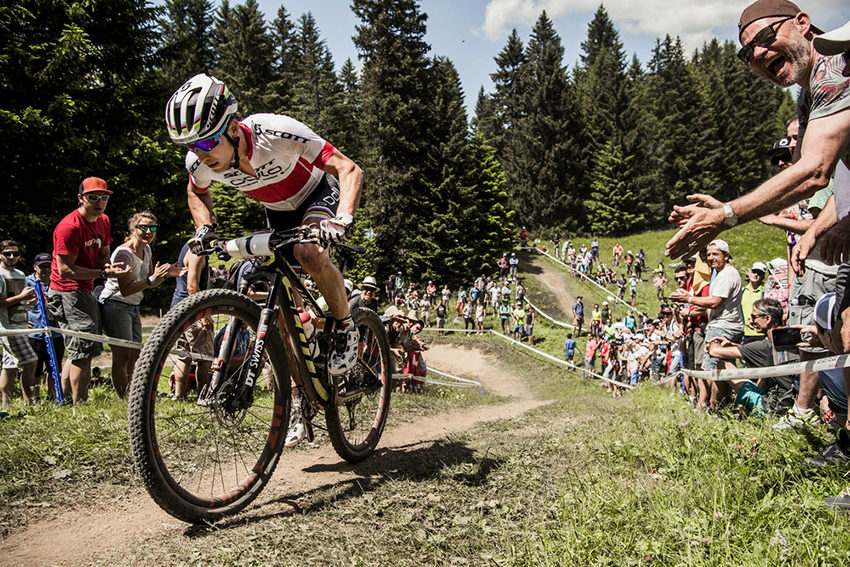 This mountain party in the Pyrenees returns to the UCI calendar July 14th and 15th, for cross-country and downhill World Cup races. Hosting the first stop on the World Cup circuit, with both disciplines together on the same weekend, this event is an indication of how special Val Nord is to the international cycling community.
2018 Val Nord race dates: www.vallnord.com/wc2018
• UCI XCO/DH MTB Masters World Championships July 15th-18th
• UCI MTB World Cup – XCO/DHI, July 14th-15th
Lastly, be sure to stop in at the COMMENCAL SPOT: a Bike Café at the end of the Vallnord World Cup track. The cafe serves beer, pizza, an assortment of tapas, and coffee, all while the staff takes care of your bike.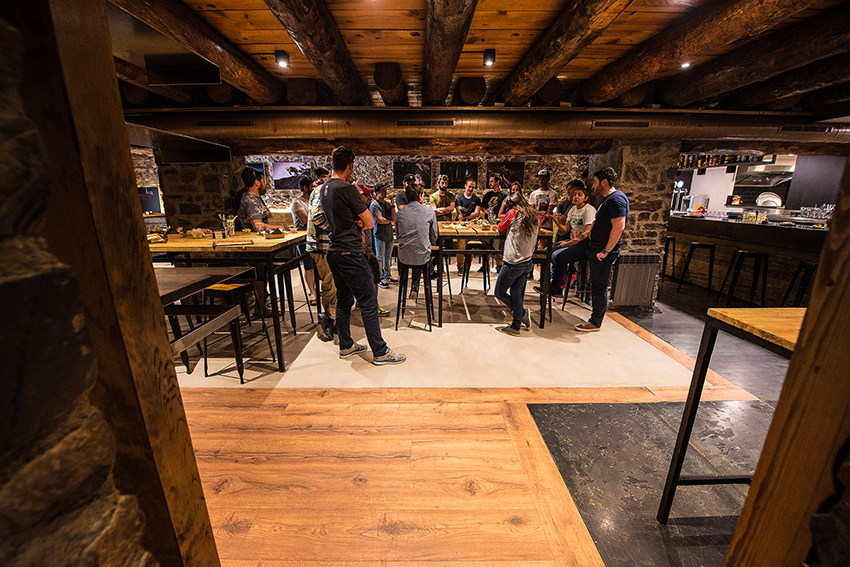 Commencal: "Our new Bike Café concept is more than just a coffee shop or a bar, it's also a mini-store and bike rental shop, equipped with screens to watch the DH World Cups and other races and events throughout the season, as well as our in-house productions featuring the COMMENCAL family of riders."
What are you waiting for? Join the Pyrenees bike party! More info here: www.vallnord.com