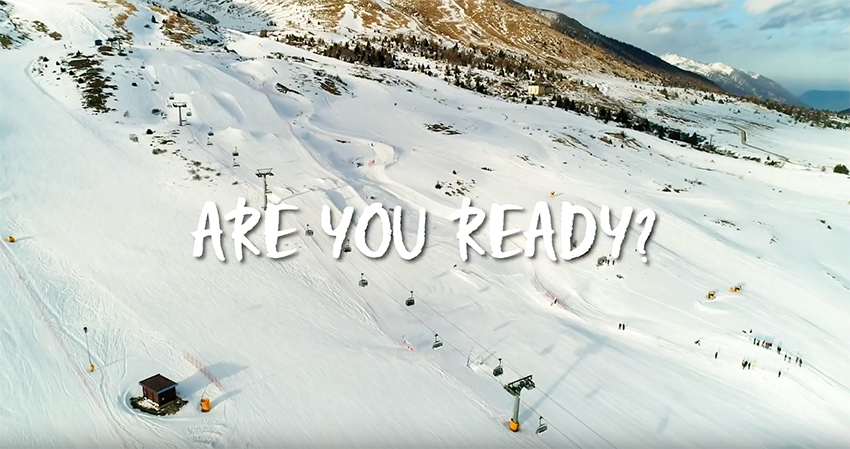 LA WINTER DH: TAKING BIKING TO A WHOLE NEW LEVEL!
2020: The challenge moves to ‪Passo Tonale
Are you ready for the 8° edition of LA Winter Downhill, the one and only downhill race on the snow in Val di Sole?
This race will take place on a ski slope in Val di Sole, where you will find parabolic curves, jumps and bumbs built on purpose for the competition.
Athletes will have to juggle on their bikes up to the finish line.