Written by Virginia
The event is located in the beautiful neighborhood of Villa Fenaroli, Brescia. We spent the evening overwhelmed by the fantastic atmosphere and a true mix of innovation and curiosity.
We have discovered the reality of Bike Store Brescia, initially opened at the end of 2016 when Andrea Liberini decided to start with the exhibition of 4 or 5 models in the Peugeot salon, the shop now boasts a 500 sqm showroom with over 200 bikes ready to ride, and a large customer support team available.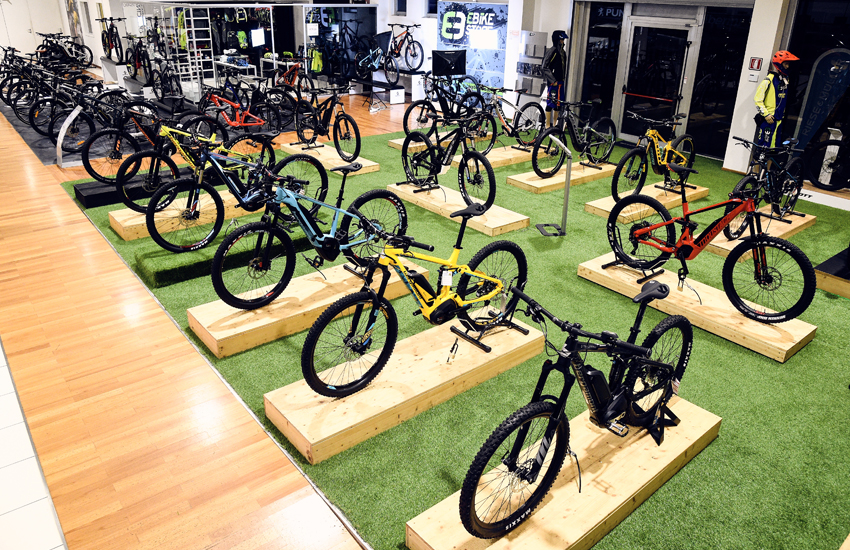 After the Banger and the 'Recchie,MrWolf presented the SmartMousse, the first true anti-puncture solution for eBikes. Each SmartMousse tire kit will include a 12-month flat-tire-free guarantee. When you buy the SmartMouse kit you can register your warranty on the Axieme website. The warranty will provide reimbursement of any expenses incurred for the repair of the tire in the event of a puncture during 12 months from the date of purchase. MrWolf is finalizing the last details with the warranty registration company, in these days MrWolf is completing the last details with Axieme and you can check the news on MrWolf.bike. Not bad I would say! Check out all the info on SmartMousse HERE.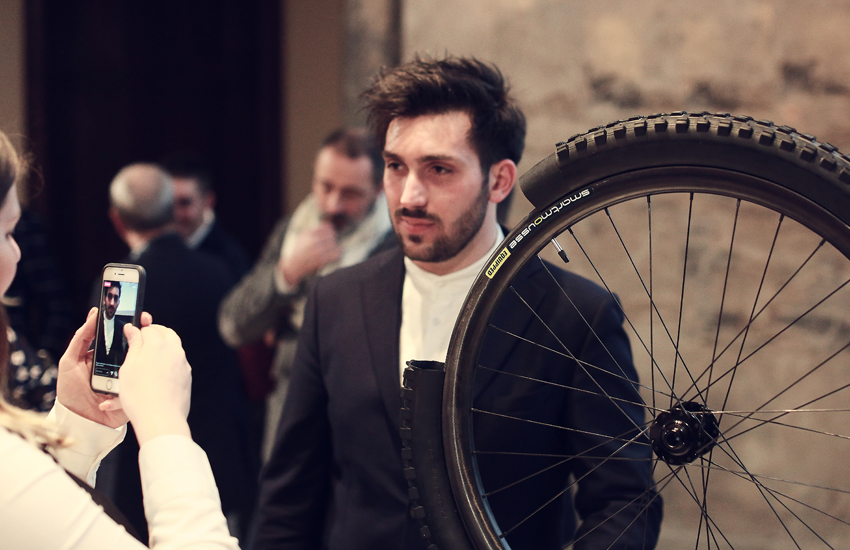 While in Brescia we also met the members of Team T32 by EBike Store Brescia, who in partnership with Mustache Bikes will participate in the national Championships for the ebike category. Their main sponsor is RN1 - Radio Number1, national radio that will share the progress of the Team on its social channels.
Another important initiative that concerns all of you is the Racing Experience!
This is a new opportunity for all those who want to experience the adrenaline of being part of an official team.
The team has a race package called RACING EXPERIENCE that will allow everyone to participate in a race or an entire national championship. Take a ride on their site!
A bit of Rockabilly music at the end of the evening was the icing on the cake. Cheers :)