Written by Virginia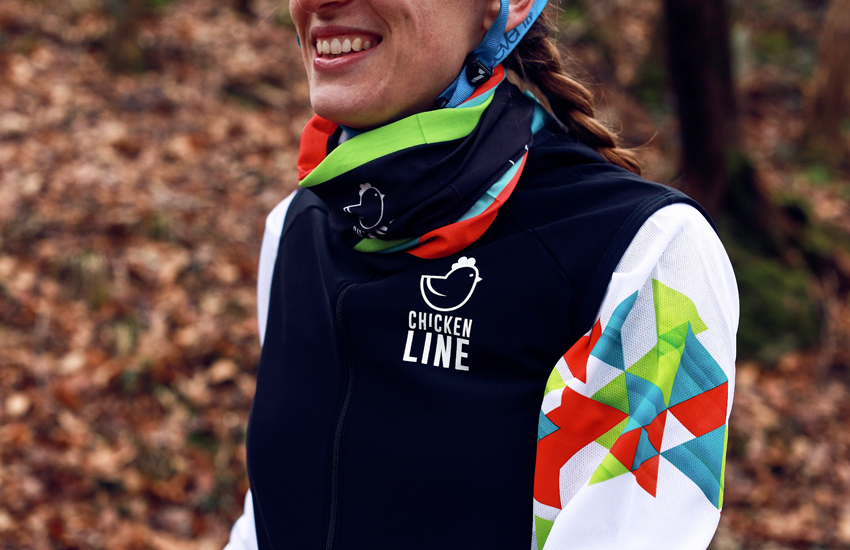 Chicken line is a mountain bike clothing brand for women, 100% made in Italy. It's designed and developed by women for women.
This clothing line comes from our passion for mountain biking in all its forms: cycling, all-mountain, freeride, enduro and downhill.
During the development of the products they test all materials, ride after ride, to improve fit and check durability.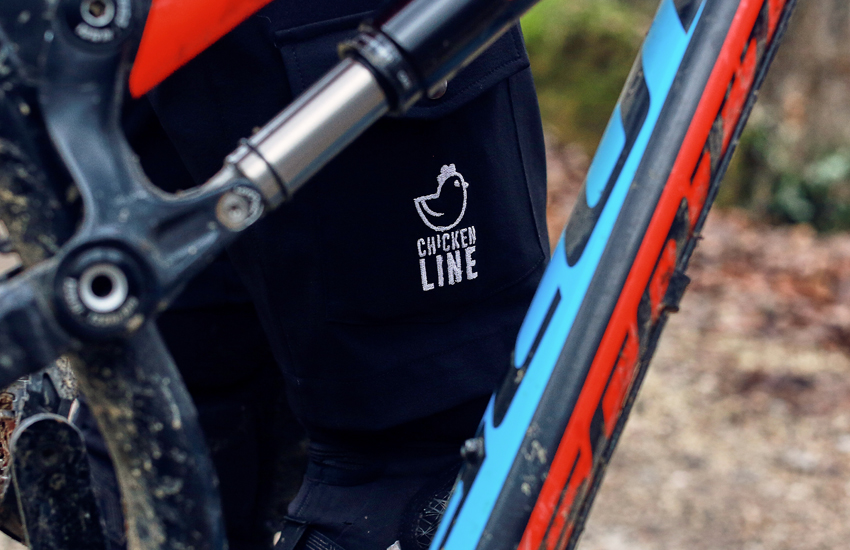 Mainly they take into consideration what women need by using the highest quality materials to grant confort fit, functionality and high performance.
Their focus is also on style and attention to the details: we know that this is paramount for women.
Research and innovation together with handcraft quality give life to a high end finished product, entirely Made in Italy.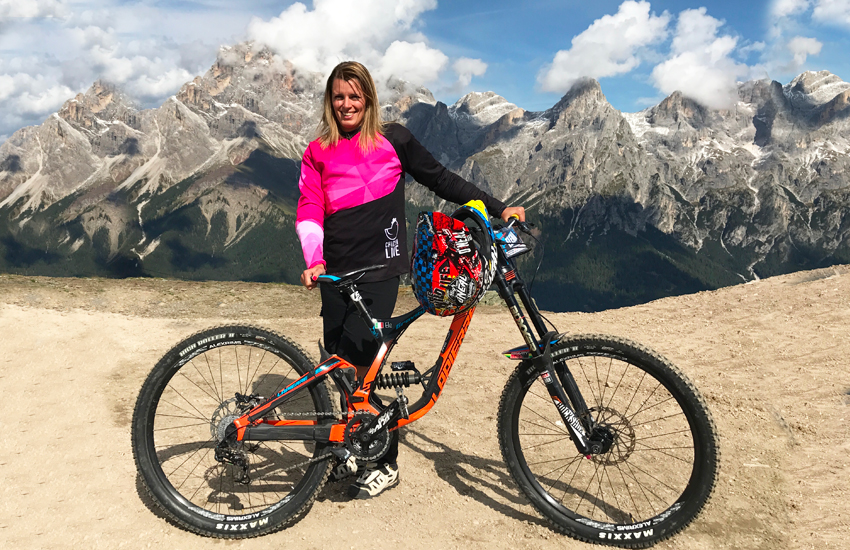 Elena, founder said:
"I spent my childhood riding bikes just for going to school, meeting friends, reaching the train station, and get fit during the weekend.
Only after some years I realized that biking is not only related to transport, but also fun, travel, discovery, exertion, sharing, emotions, but above all is passion
Buying my first bike was not as hard as finding some nice and carefully paired mountain bike clothings.
Everything on the market was too masculine (fit, colors, graphics), and as often happens when you can't find something you like, you settle and buy what you hunt out, and so I did: I filled the drawers of men's jerseys and shorts in small size to have more and more kits for my rides.




Here comes Chicken Line: the lack of women's mountain bike apparel, made me think about this project, where I put all my passion and my experience on the bike to bring a burst of fresh style and a hint of colour into the world of women's mountainbiking while maintaining technical product performance and offering unprecedented comfort. Featuring a women's mountain-bike inspired apparel, infused with vibrant colors, innovative designs, and practical attributes, that is not only insanely functional but incredibly good looking and carefully paired outfits, allows you to adventure in style!"
Discover more: www.chickenline.it