Written by Andy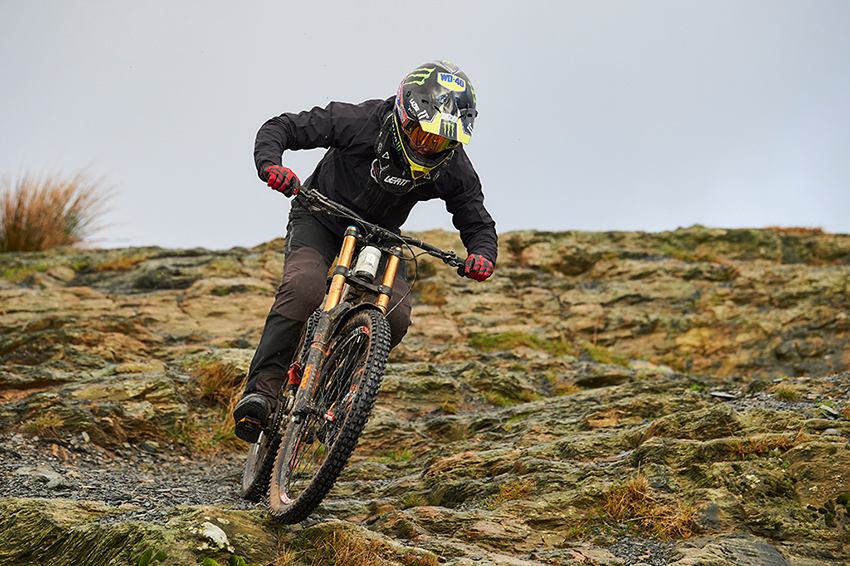 The team will be under the stewardship of manager Will Longden again in 2018, and Will is equally excited with both the new signing and the team for 2018. "It's fantastic to have Danny joining our team" he said. "Madison has worked hard to elevate the level of the team and the support we offer our riders, so this is an exciting next step on our journey.
"Danny is the man to watch on a World Cup weekend and his results speak for themselves. Along with our junior World Champion Matt Walker (moving up to elite) and Alex Marin, I think we have an awesome trio for 2018 and I can't wait to get stuck in".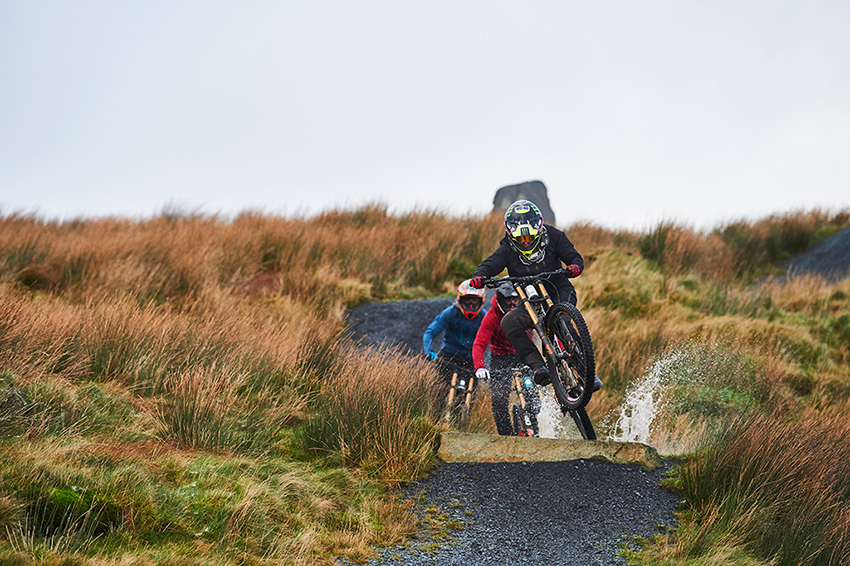 And what of the man himself? Well Danny is as keen to get cracking with the new team and bike as you'd expect. "I'm really happy to be joining the Madison Saracen Factory Team, as I've watched the team grow and prosper over the last decade" he said. "The success they've had over the last few years shows that this team is in the top tier of DH racing teams. It's going to be an exciting few years!"
Follow the team's journey on Facebook, Twitter and Instagram as we look forward to possibly our most exciting season ever!
#JustRide