Written by Virginia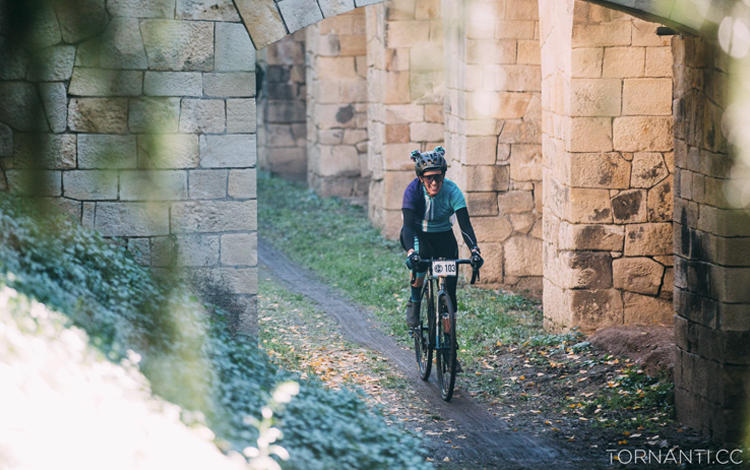 SSCXWCITA17 Interesting Initials. Our friend Dani Ternelli tells her experience:
"Singlespeed is an attitude, a way of feeling the bike thing which consists in having a unique gear, a unique speed, easy way of thinking, less maintenance and short loops where you push and push on your legs since you can do it ...and you have to do it... otherwise you have to get off the bike!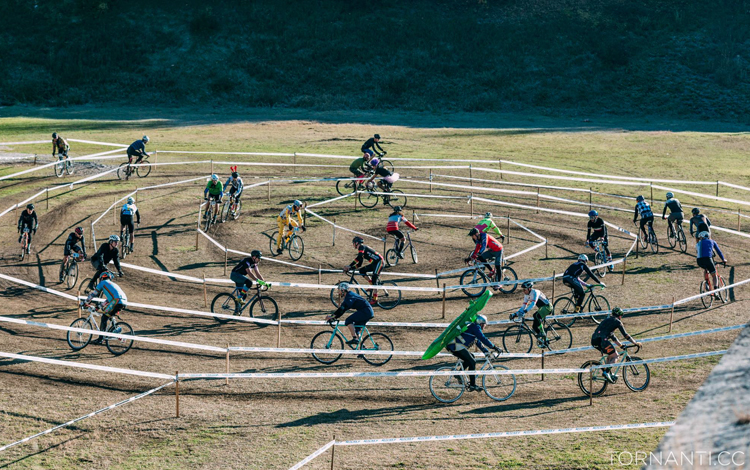 A Sinlgespeed Ciclocross race is a refined rigid bycicles festival with tons of beer and, by the way, with a race in the middle! First Price? A unique tatoo made to the winner directly at the end of the race!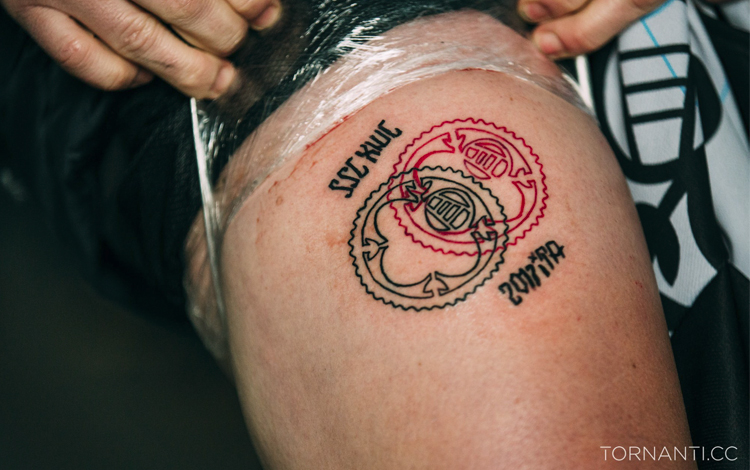 From starting running uphill on a very good slope trying to reach your bike on the top of the hill, forced jump on burning woods (sometimes people on the path to jump) forced pit-stops with Beers, dark tunnels filled with smoke and satanic music and the organizer dressed like God in the middle of a Spiral who won't let you pass if you don't get his blessing!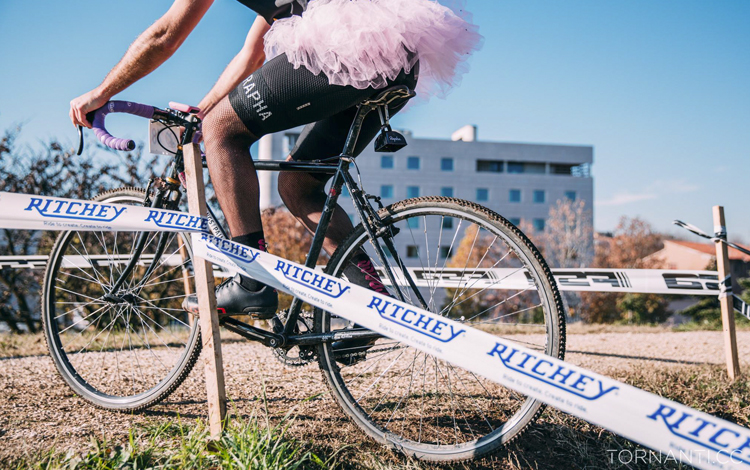 Many thanks to @Megan Chimburg for being so modest and giving me a lot of energy, to @Tyrone Dines for preparing my Saracen Hack for the battle, to @Madisonclothinguk for all the stuff i used to race and to Lobos group which organized for being so weird!!"
Will you join the next race??!