Written by Giulia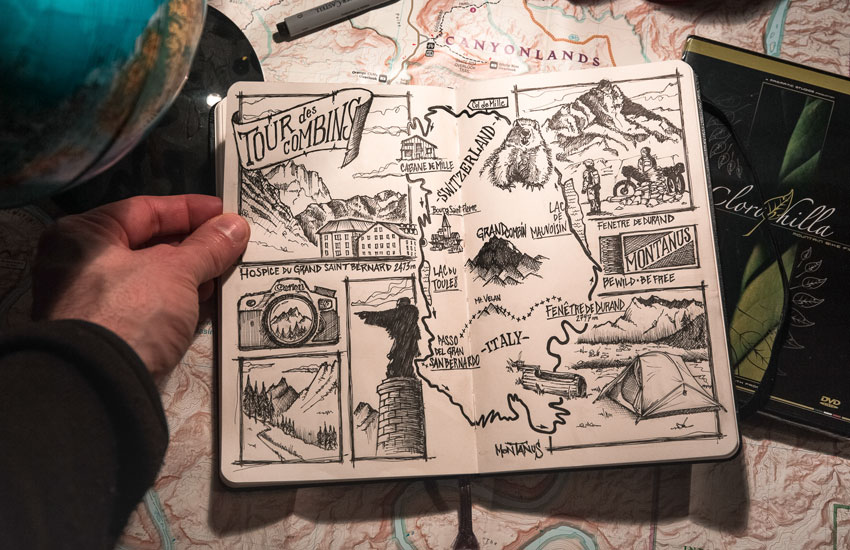 We have had unfinished business with the Tour des Combins! Tour des Combins is one of the most spectacular, but least known, trans-alpine routes in the Pennine Alps. With over 4,000m (13,650ft) of climbing along its 113 kilometers (70mi), the Tour des Combins is an intimidating exploit. But in 2015 an ankle injury to one of our party, kept us from completing the massive bike packing loop.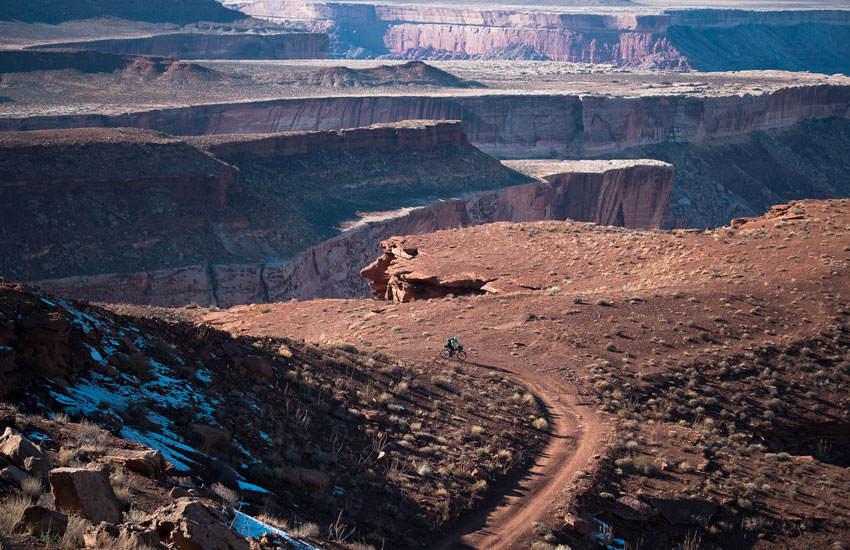 The same ankle that foiled our attempts at the Tour des Combins, sabotaged a freeride experience 4 years earlier in the mountains of Abruzzo. We were riding that Christmas Eve, after being enticed into the world of freeride through the pages of Pinkbike, we started a project called Clorophilla (a freeride video from 2005 entirely filmed in Abruzzo, Italy). Our vicarious passion was transformed into reality, only to be scuttled by an unfortunate crash that resulted in reconstructive surgery and an ankle full of screws and metal.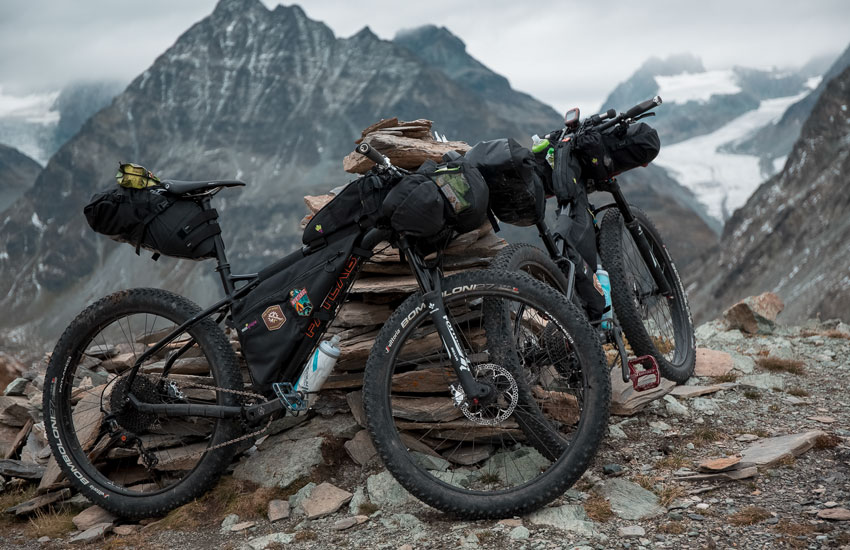 Despite the setbacks and injuries, our appetite for bikepacking continued to grow. Fueled by fascinating stories, like the adventures of climber Walter Bonatti, we yearned to explore foreign and exotic trails. Thus, Montanus was born: a multi destination bikepacking quest, which included expeditions to the White Rim, in the Canyonland National Park, the Estonian Marshes, the Tour Du Mont Blank, in the Alps and the Kokopelli Trail in the Utah desert.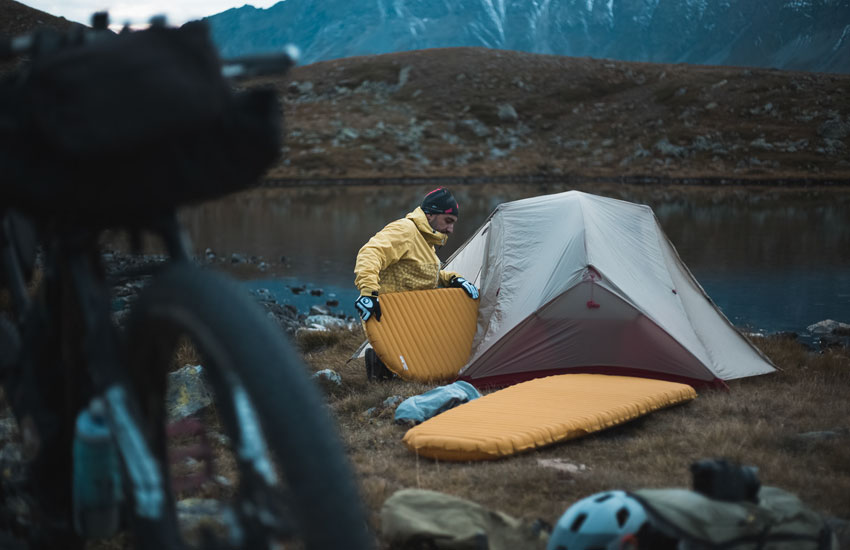 Two years after our failed attempt at the Tour des Combins, we were ready for redemption. We headed back to the Gran San Bernardo Pass on the border between Italy and Switzerland. Nestled beneath the impressive 4,000 meters peaks, we couldn't help but chuckle at the journey that lay ahead of us. Back in 2004 when we were freeride geeks, a 27 kg bike equipped with 3 inch tires was our preferred ride.
A decade later, we still had 3 inch tires, but this time our entire ensemble including bike, tent, sleeping bag and provisions weighed less than the bike of our past.
We encountered a stunning array of terrain over our 3-day adventure, including 60 meters of Roman road dating back to 50 AD, perennial snow-covered peaks, breathtaking views, glaciers, defiant single-tracks, waterfalls, glacier rivers, precipitous climbs, mountain pastures and countless magnificent vistas.
All amazing photos and video: www.rideformula.com