Written by Virginia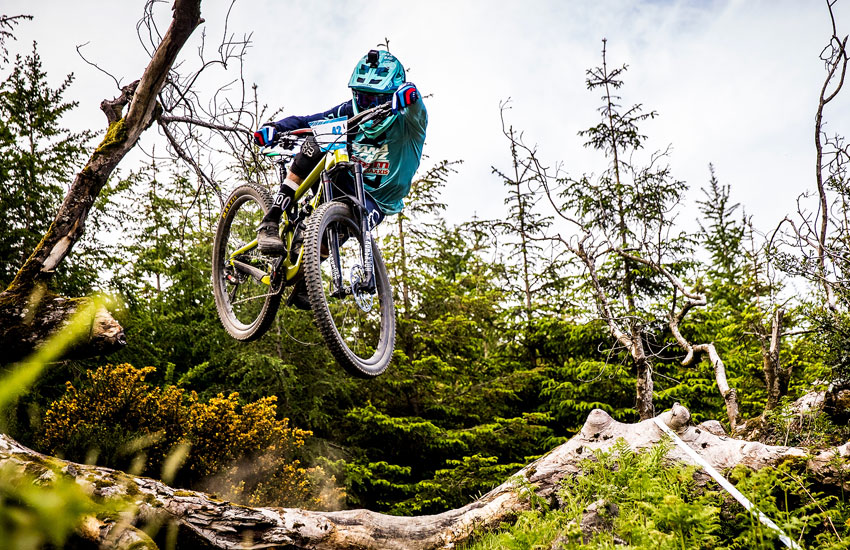 Santa Cruz Bicycles has appointed Focus Italia Group as their new distribution partner in Italy from March 19, 2018.
The new arrangement sees Italian dealers serviced and supplied directly from within Europe, significantly reducing delivery lead times and dramatically improving availability.
"Italian riders identify with our bicycles because we do things differently to other brands the industry" explains Rob Roskopp, founder of Santa Cruz Bicycles. "As we rise to meet the demand for our products, the best way to ensure we keep doing things our way is to deliver the same high quality experience in Italy as we do in North America. Our partnership with Focus Italia allows us to do that, bringing more of our products and mountain bike culture to more dealers and riders in Italy than we've ever done before."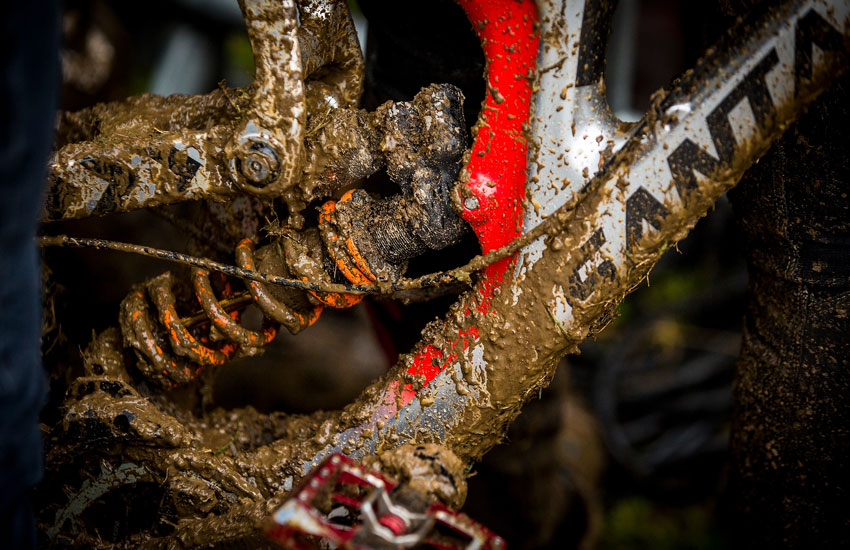 "We are excited to begin a new chapter with such an iconic industry leader as Santa Cruz Bicycles" says Giorgio Garofoli, CEO of Focus Italia Group. "Focus Italia Group's experience combined with the talents of Santa Cruz Bicycles will significantly improve the availability and promotion of products throughout Italy. Cooperation between our sales, marketing, and logistics teams allow us to hugely increase the support given to Santa Cruz customers and we're excited to get started already."
The announcement comes at a time when Santa Cruz's Marketing support in Europe has been stepped up significantly. A newly established European Headquarters in Morzine (France) opened in January 2018, and features public showroom displaying every current Santa Cruz and Juliana model.
All dealer requests concerning open orders, products purchased or warranty through former Italian distributor DSB will now be handled by Focus Italia's team directly. Riders already owning Santa Cruz products are unaffected by the announcement. They will continue to be serviced by their local dealer, with lifetime warranty and free bearing replacement privileges remaining completely intact.