Written by Virginia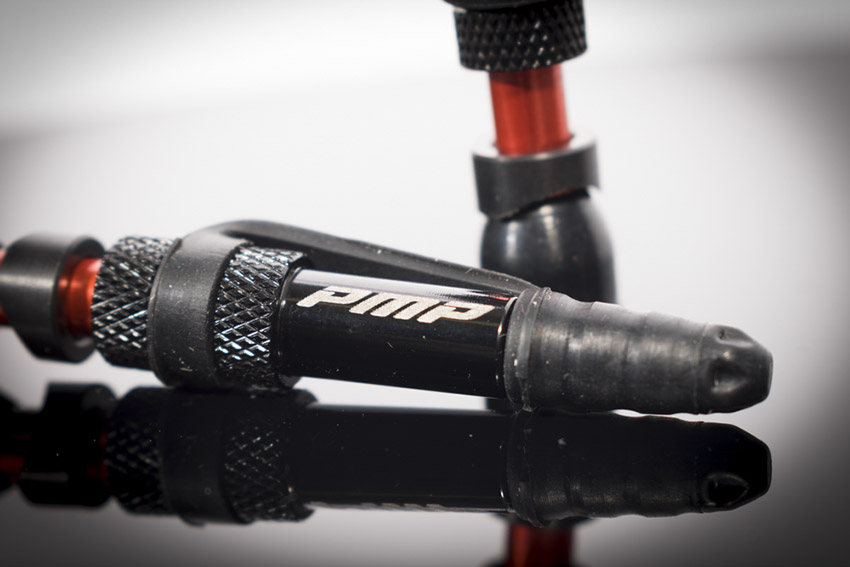 "More volume, more air, more efficiency, less problems!"
Having a valve capable of guaranteeing a higher air flow allows you to free yourself from all those limits of "standardized" products such as the presta valve.
BENEFIT
1. Passage of air volume inside the valve which is about 280% more than a traditional valve.
2. Clear the risk of clogging with solidified latex.
3. Heeling a Tubeless rubber is no longer a problem thanks to the passage of more air volume in less time.
4. The possibility to completely disassemble the "core" of the valve allows an easy and effective maintenance.
5. Easy and quick disassembly even on the trail for the insertion of an inner tube following cuts or punctures.
6. The two-part structure guarantees the possibility of adapting to circles of profile height from 14mm to 26mm.
7. The gasket in contact with the inner channel of the rim has been improved to guarantee total closure on all types of rims.
8. The valve is protected by a rubber cap that preserves cleanliness and functionality over time.
9. The Sealant system A.C.R. it is composed of a small rubber tube that is able to catch the latex inside the rubber without breaking the tire and without removing the valve.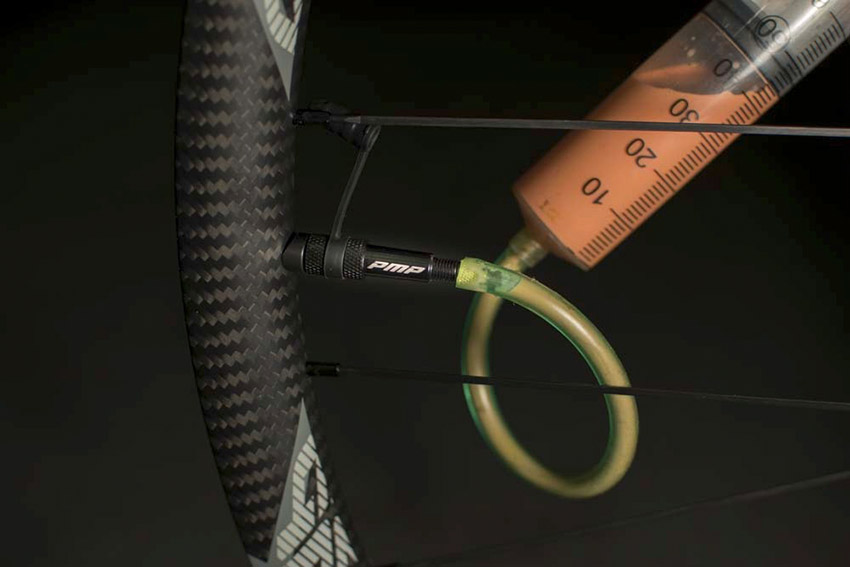 Pre-order QUI e Stay Tuned for our test very soon!